Zorcon From Russia With Love
(Shans Bizhu E-Mail To Zorcon x Zorcon Nuthin' Fancy)
Welcome to Nadia's page!
Nadia is vWD clear (by parentage), OFA -FAIR and SA clear (Hargis), current CERF #,& CHIC#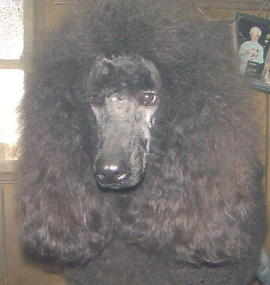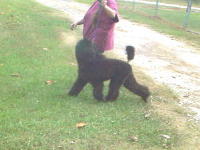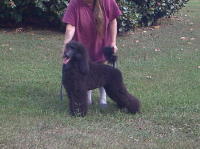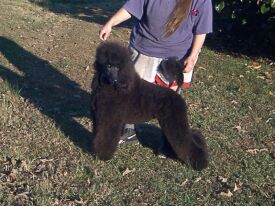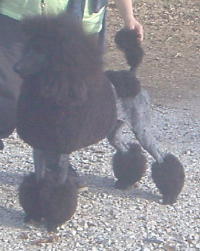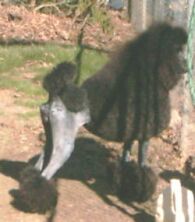 In adult trim.
---
Having fun:)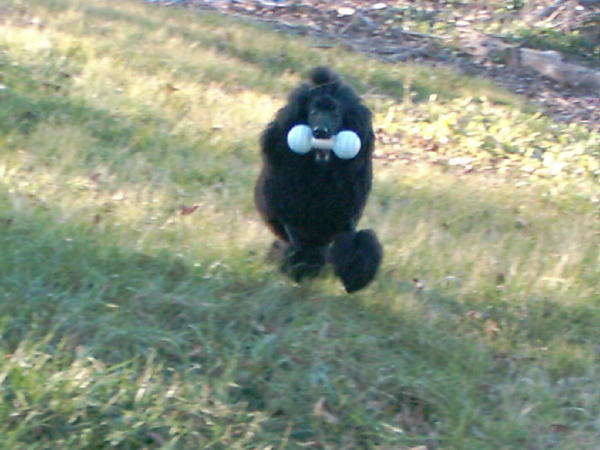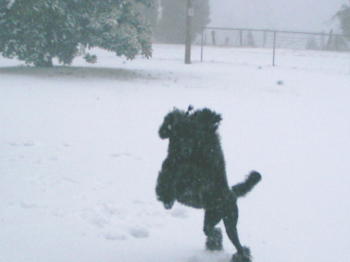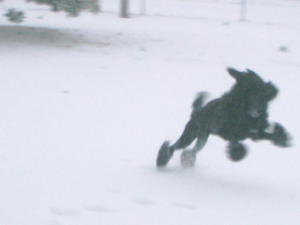 One week she plays in snow, the next week hot sunshine :)))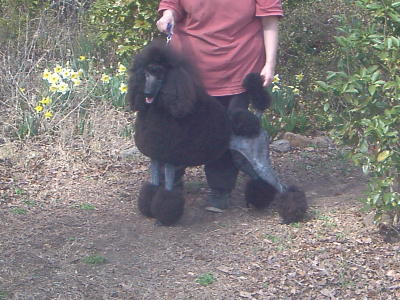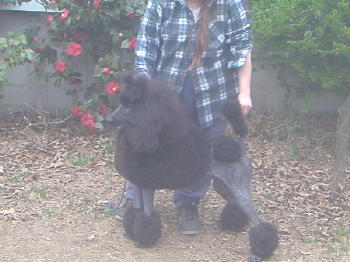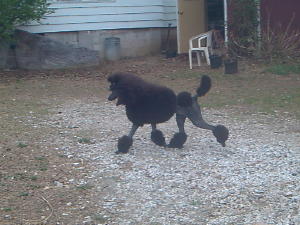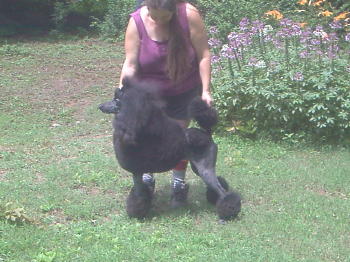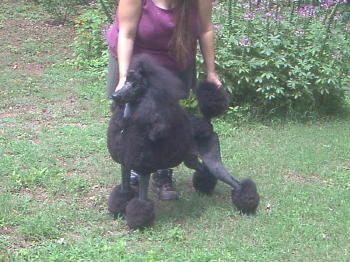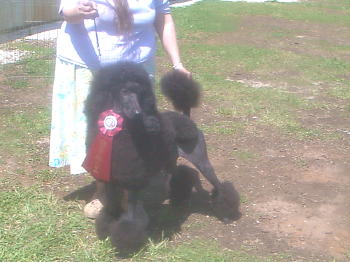 Nadia goes to her first UKC shows in the spring '05 and now has 55 points, including a competitive win towards her Championship, I am so proud of this girl!!!!!!!!!!!
Breeder/Owner:
Zorcon Poodles
322 Starfrost Rd.
Laurens, S. C. 29360 USA
07/03/2008(updated)